Johnsonite
Mannington
Tarkett
Tarkett Commerical
VCT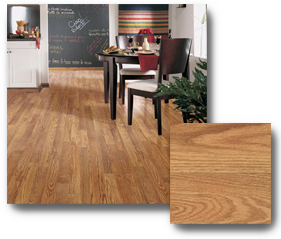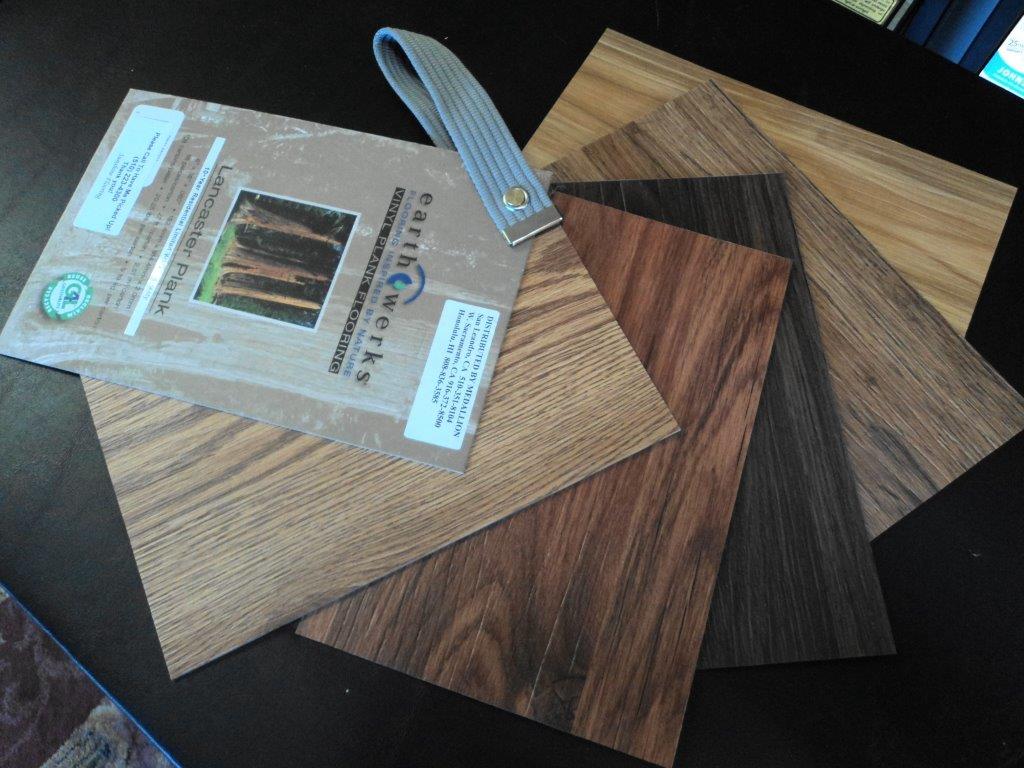 Luxury Vinyl Tile (LVT) – Earthwerks 1
Luxury Vinyl Tile (LVT) – Earthwerks 1
Luxury Vinyl Tile (LVT) – Earthwerks 2
Luxury Vinyl Tile (LVT) – Earthwerks 2
Luxury Vinyl Tile (LVT) – Earthwerks 3
Luxury Vinyl Tile (LVT) – Earthwerks 3
Luxury Vinyl Tile (LVT) – Tarkett Transcent 1
Luxury Vinyl Tile (LVT) – Tarkett Transcent 1
Luxury Vinyl Tile (LVT) – Tarkett Transcent 2
Luxury Vinyl Tile (LVT) – Tarkett Transcent 2
Luxury Vinyl Tile (LVT) – Tarkett Transcent 3
Luxury Vinyl Tile (LVT) – Tarkett Transcent 3
Luxury Vinyl Tiles also known as LVT is a rapidly growing category of flooring.
It's softer underfoot than tile, and stands up to spills and large pets better than hardwood.
One huge advantage for luxury vinyl is that it isn't damaged by moisture.
These floors can be glued down or they can be "floated." Individual tiles and planks can be clicked together and then installed without glue to float on special underlayment. Floating floors can cover up minor imperfections in the subfloor.
Luxury vinyl is thinner than hardwood and thinner than stone or ceramic tile.
Tarkett's Transcend makes waterproof moldings necessary to finish the job in colors matching the floor.
Check out www.Karndean.com to create your own flooring design with floorstyle, Karndean's interactive floor design program.
Armstrong Commercial LVT
Armstrong Residential & Commercial
BeauFlor
Earthwerks
Engineered Floors
Mannington
Tarkett